Salvation Army In Need Of Red Kettle Volunteers As Donations Plunge In New York
Image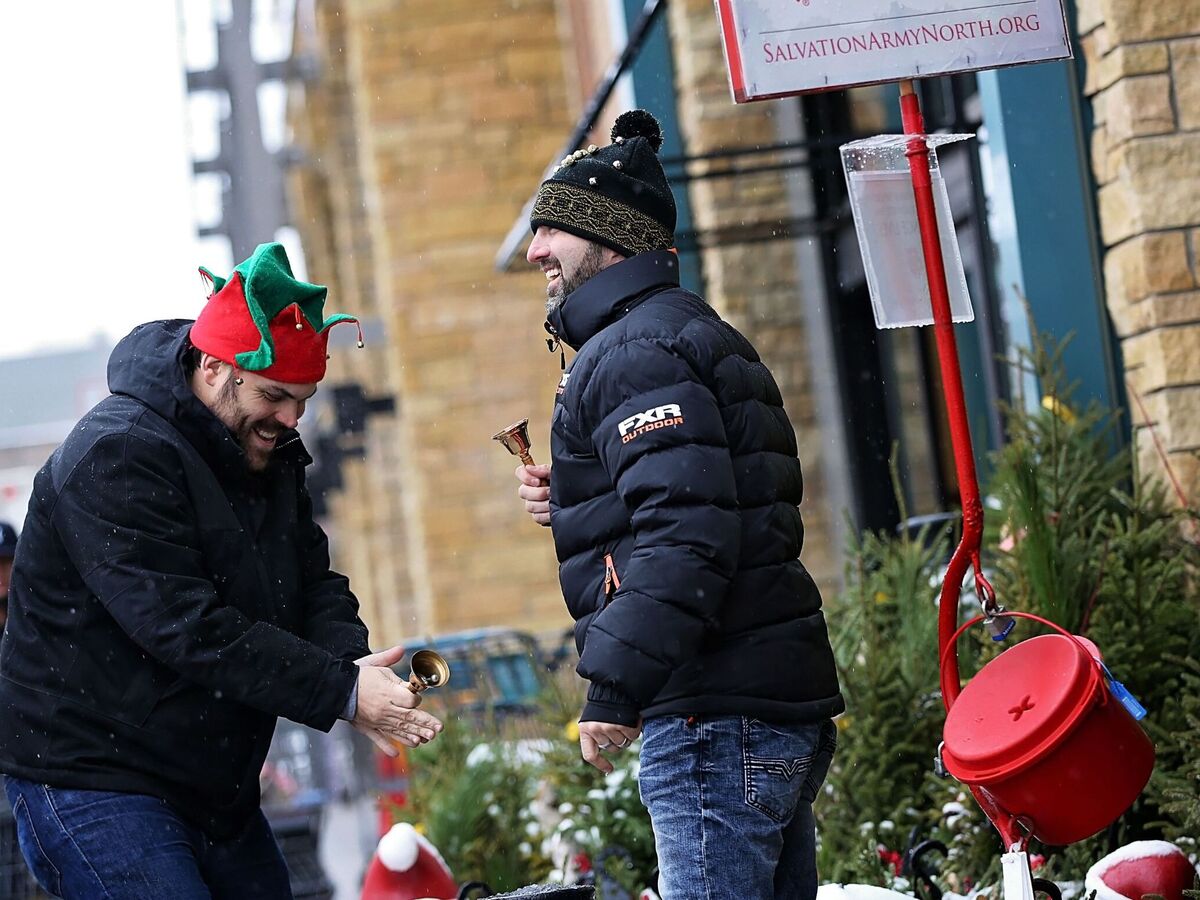 Many Salvation Army ringers are getting creative with their kettles this year as donations and volunteers have decreased in numbers.
Chaka Watch is a Salvation Army captain from Zimbabwe and is sharing is passion for music by singing and dancing outside Macy's Herald Square in NYC.
"It makes me happy because I'm making other people happy," he said to WLNY.
However, the organization is experiencing a real shortage. According to the organization,  a lack of ringers has already caused New York to be down by 18%.
"We have so many places that we can have people standing, but we don't have the volunteers," Watch said.
Major Kevin Stoops, Salvation Army general secretary, is encouraging everyone to help the organization this holiday season.
"Please consider volunteering," Stoops said. "The training is a minute. Let's see you ring that bell."