How New Yorkers Can Help Tornado Victims in Kentucky, Tennessee, Missouri and Arkansas
Image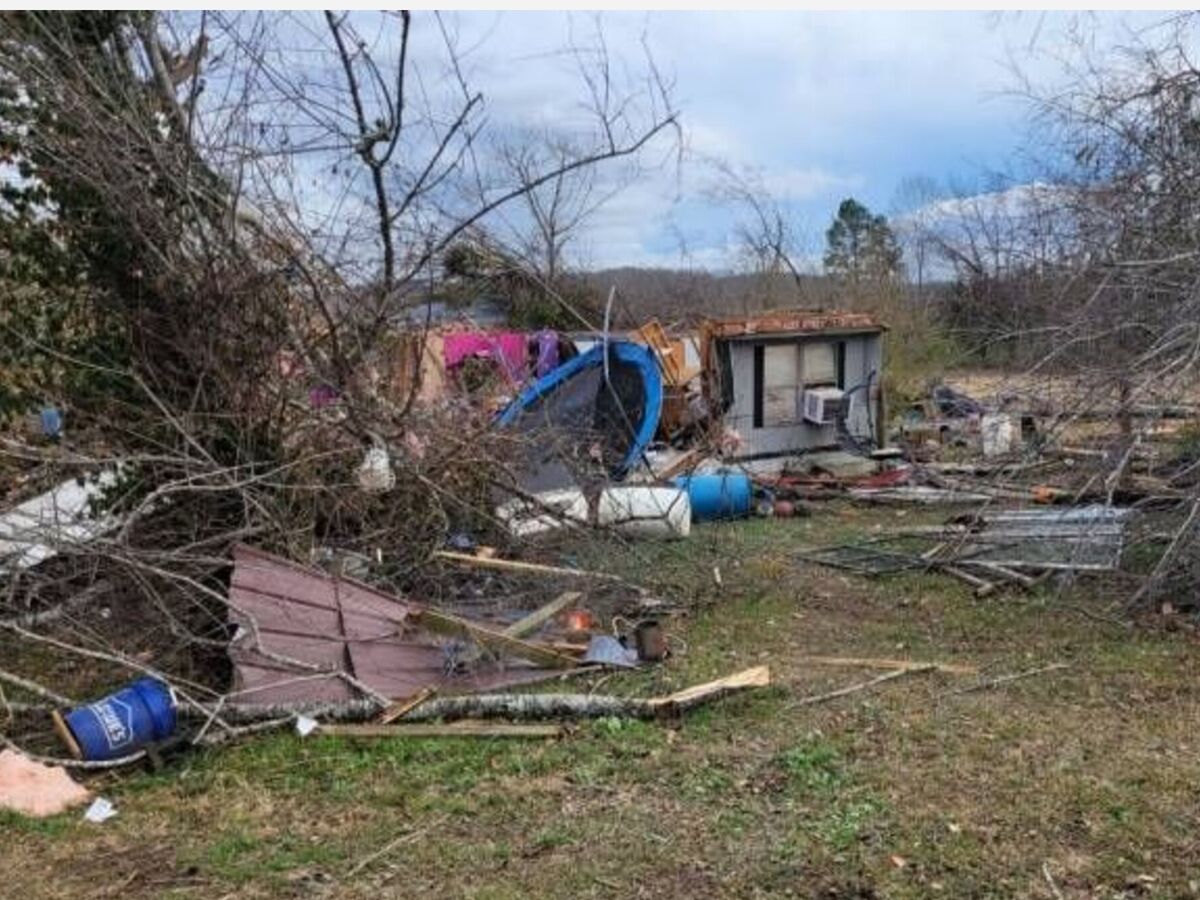 What happened in Kentucky, Tennessee, Missouri and Arkansas has shocked the entire nation. And as New Yorkers, there are many who are looking for a way to help.
The Red Cross has been on the ground and opened 16 emergency shelters for those seeking refuge. They are also asking people to make appointments to give blood. Trained Red Cross volunteers are also helping people who need to replace their prescription medications, eyeglasses or medical equipment, like canes and wheelchairs that were destroyed by the tornadoes.
"Our thoughts are with everyone impacted by the horrific tornadoes that touched down this past weekend in the center of the country," a representative said in a statement. "The American Red Cross has large relief efforts underway in Kentucky, Tennessee, Missouri and Arkansas and is working tirelessly with our partners to make sure everyone has a safe place to stay, meals, emotional support and comfort in the face of the deadliest tornado outbreak in a decade.
Both its national arm and its local chapter in Western Kentucky are collecting financial donations. The Red Cross is not accepting donations of food, household items or clothing because they are unable to distribute the items to their teams.