Volunteer Wants to Give Back to Older New Yorkers
Image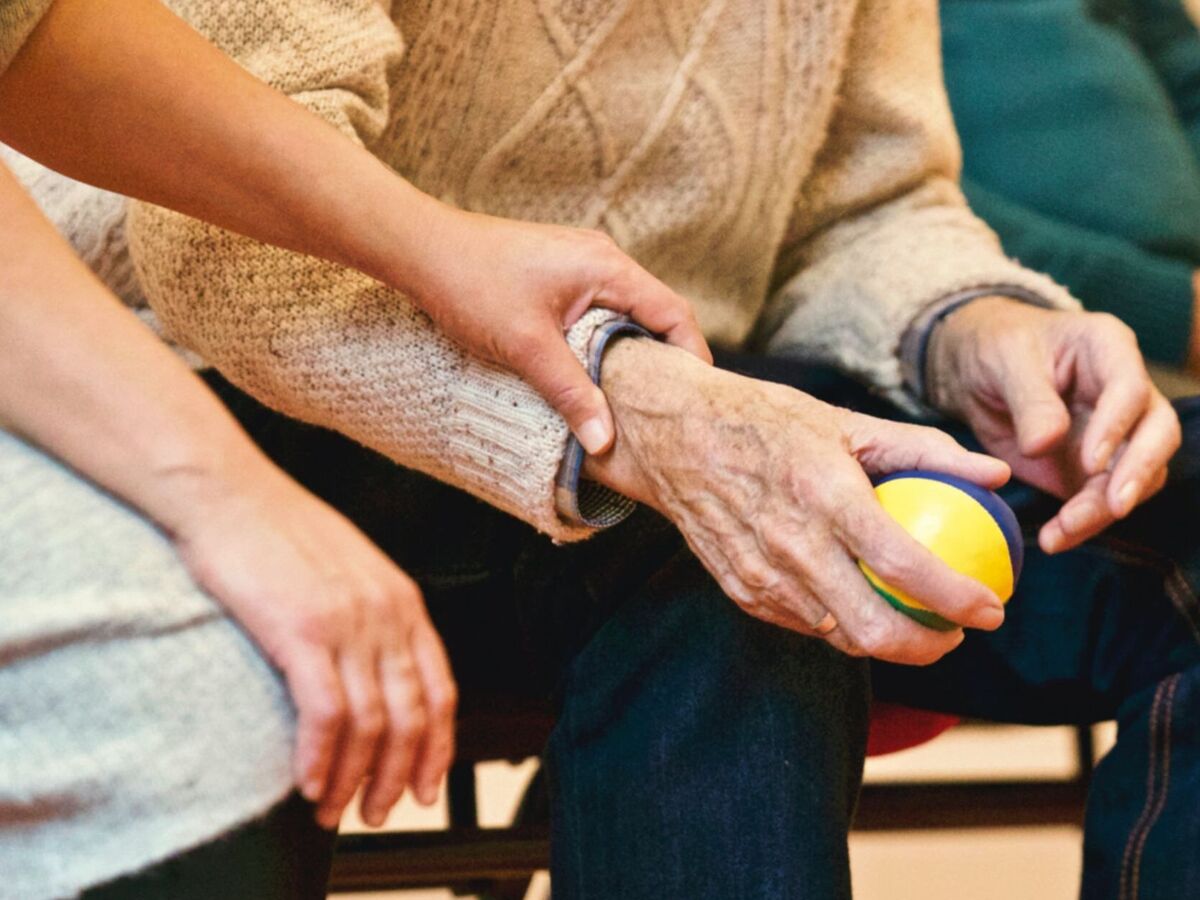 Ballston Spa resident, Peggy McHale, retired from dialysis seven years ago. However, she didn't want that to stop her from giving back.
"I was quite bored," she told Spectrum News. "I'm not a sit-at-home-do-nothing person."
So she decided to volunteer at her local Office for Aging department to help those who need to go to their medical appointments. McHale found that she even enjoys driving longer routes so that more people feel comfortable attending their appointments (no matter how far the location).  She also encourages them to make a list of all of their concerns before the appointment.
"I try very hard to connect with people," she said. "I have a little problem. If I find I can't get someone into my space, I work hard to get them there."
According to the article, advocates for older people believe that there is more needed to address the needs of the state's elderly population — especially in rural areas of New York.
"I just know the strife a lot of the older people go through and they feel lonely and no one cares anymore and someone like myself can step in and make them feel like they're special and they are important," McHale said.
So for those who are looking to help this holiday season, McHale is encouraging others to give back since the rewards of doing so can be seen.
"It's just very satisfying knowing that you may be able to help someone out, that maybe it could be one of your parents that needed this help or a brother or a sister or a family member — it's just very rewarding," she said.