Mothers and Children in Crisis Collects Winter Clothes for Those in Need and to Raise Awareness
Image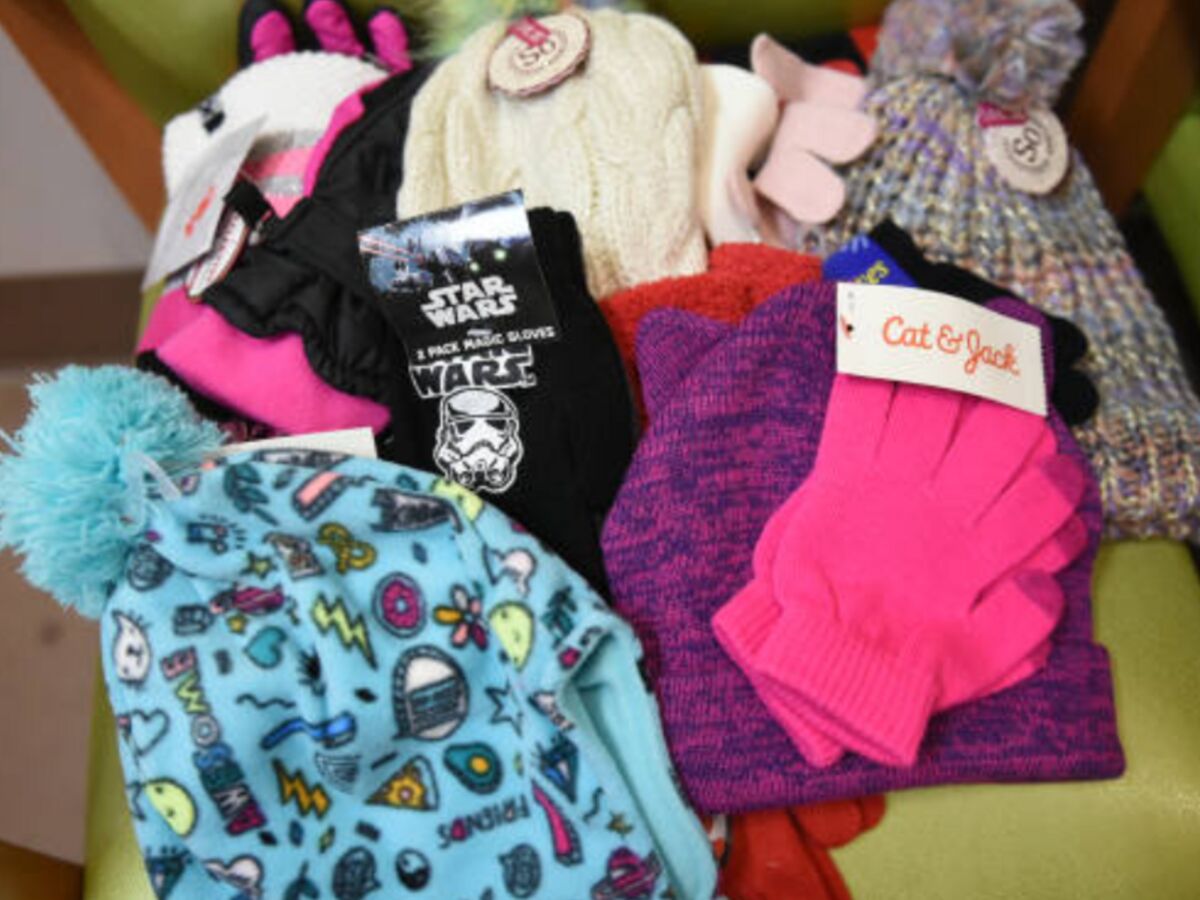 The volunteers of Mothers and Children in Crisis are collecting children winter clothes for those who have parents in the court system. Eventually, the organization will like to create a facility for mothers who need treatment for substance abuse.
Ted Limpert is a volunteer and board member for the organization. He believes that this mission is important because the children will be taken cared of and the mothers will also be able to get the treatment that they need.
"It's very important to have treatment programs that are successful, to help these women, and the women that do have children," he said to Spectrum News. "It's critical that they can bring their kids with them when they're being treated. So, it is a problem in Central New York."
To donate or learn more about their mission, you can visit MCCSyracuse.org.