NY National Guard Help to Support Trees for Troops
Image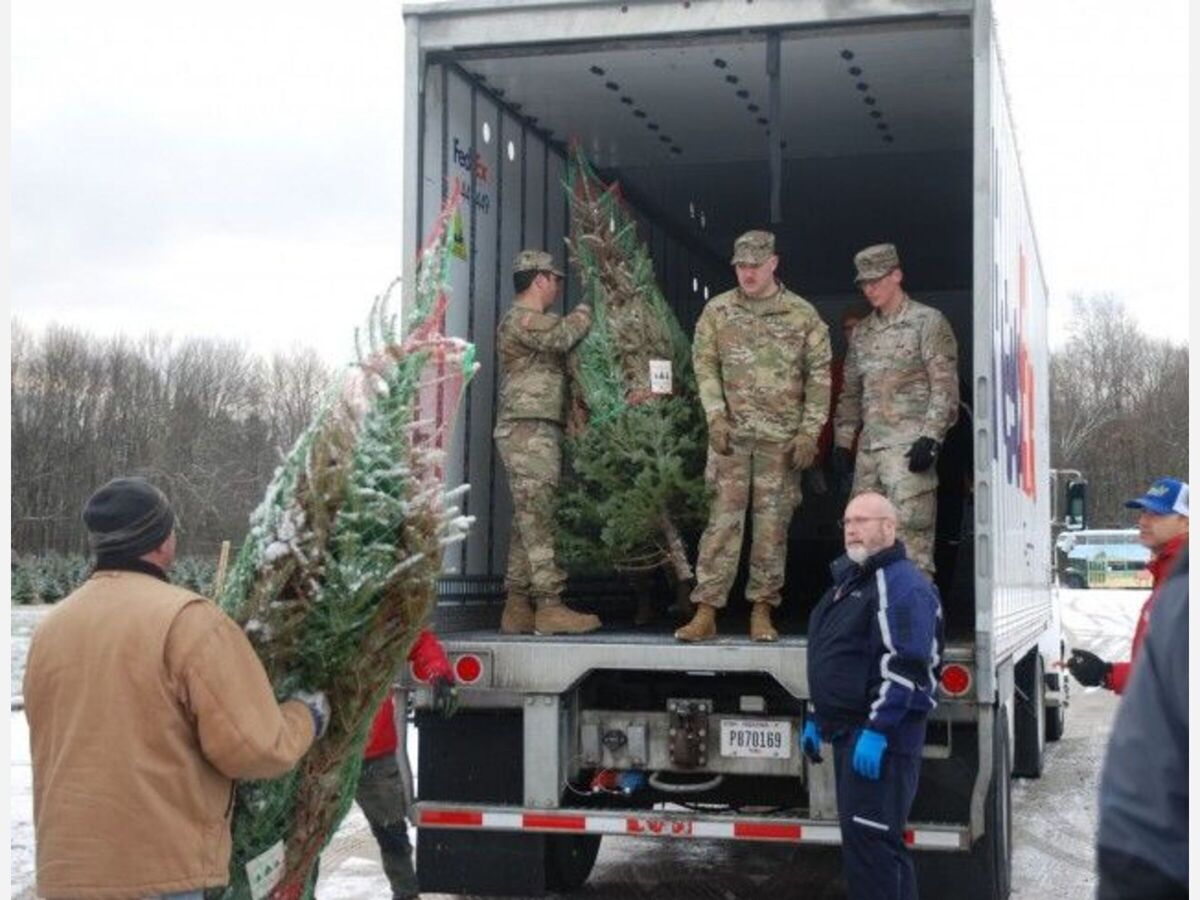 On November 29, 15 New York National Guard volunteers were at the Ellms Tree Farm to load 110 Christmas trees as part of the Trees for Troops program. For 17 years, the program has been giving to military families and deployed troops.
"It amazes me each and every year to see the support of our local tree farmers and the turnout of the military to help load these trees," Garth Ellms, the third-generation owner of Ellms Family Farm said to the NY National Guard.
Across the country Trees for Troops has delivered 262,265  trees for the last 16 years. More than 16,000 trees were donated in 2020 alone. This year, the trees will be delivered to 77 military bases across New York.
For Sgt. 1st Class Jason Wells, the trees help him to remember is family back home.
"It was a long time ago for me, but deploying over the holidays is always a difficult time," Wells said. "Having a tree was like having a piece of home."
For the farm, this program is important because they are able to show their support for others who are serving away from home during the holidays.
"Those troops serving far from home and family are the reason we do this, Ellms said. "Especially around Christmas, it's important for us to continue doing this for them."