NY Bill Update Will Require High Schools Students to be Taught 911 Protocols on Drug or Alcohol Overdose
Image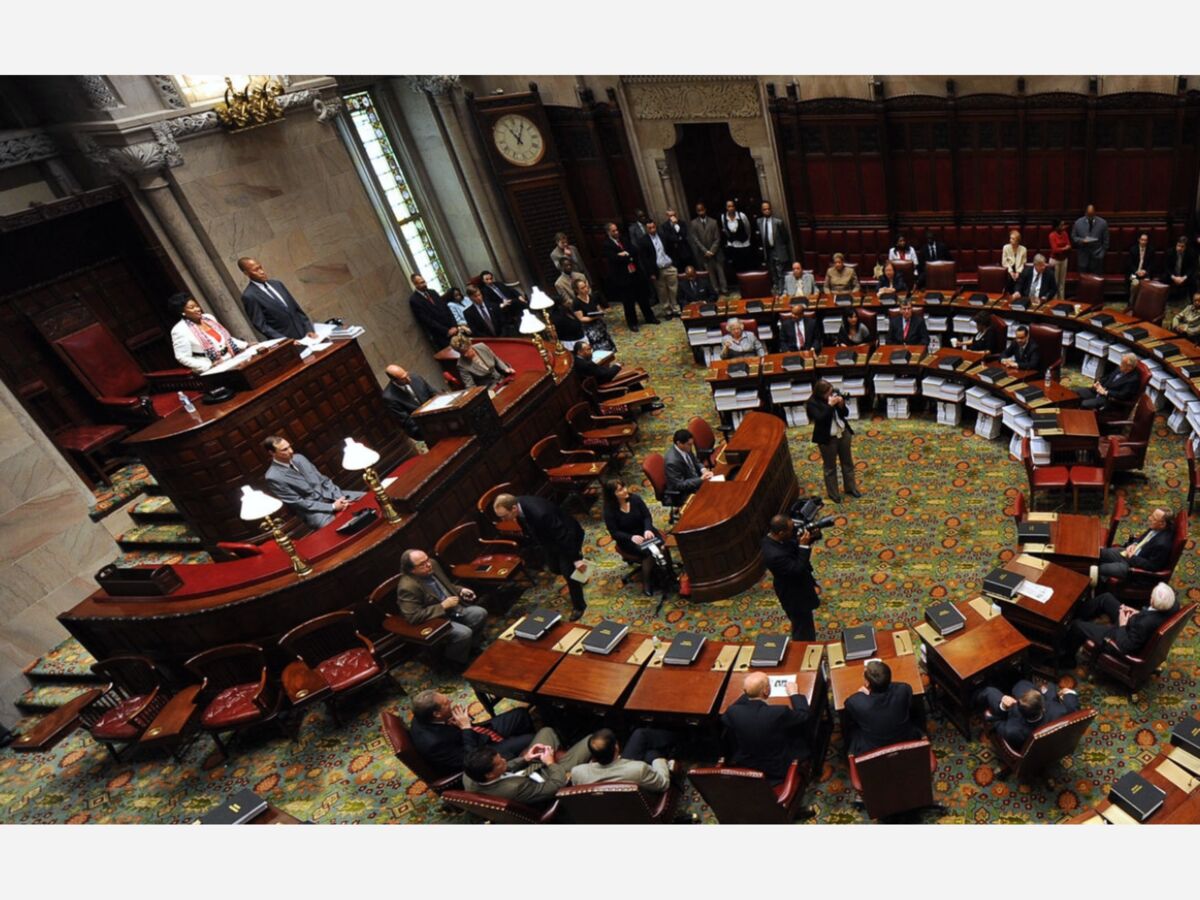 Written by Tamara Starr
The NY Good Samaritan law that was passed in 2011 may now get an update that will include high school students.
Assembly Bill A6179 is being led by Manhattan Assemblywoman Linda B. Rosenthal, Assembly Bill A6179 would require high schools to be instructed how and when to call 911 when witnessing or experiencing alcohol or overdose. 
The Good Samaritan bill already encourages people to call for help without fearing the threat of criminalization. However, this will require students to be educated on the matter in school.