5 Things to Do Around the Capital District
Image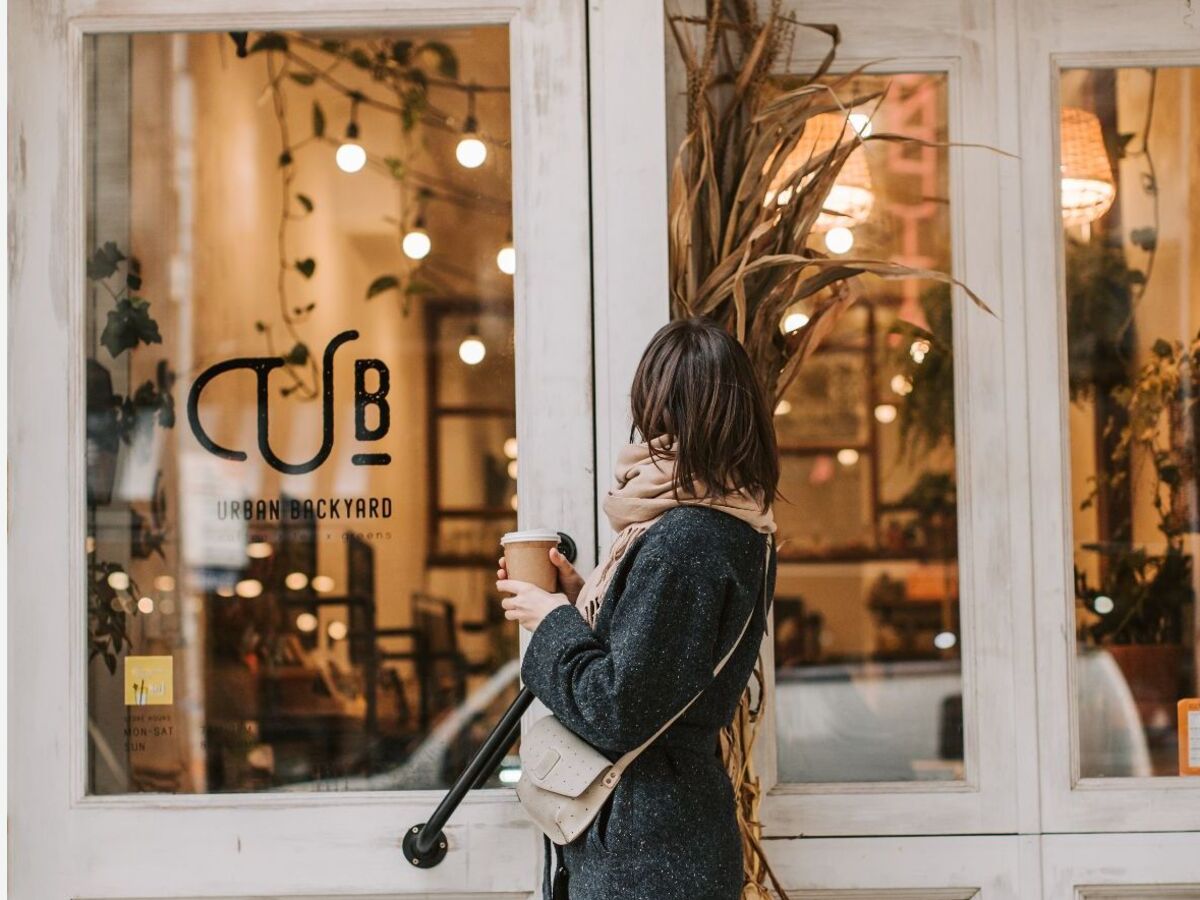 Happy Monday!  It's a new week which means that there are a ton of of things to do and places to go. But to help make things simpler, here are our top five of places to go and to share about with others!
1. The Hidden Heroes of Space Research
In the 1960s and early 70's an extraordinary body of research was done by Ashton Graybiel, Head of the Navy's School of Aviation Medicine in Pensacola, Graybiel brought Gallaudet students to Pensacola. His work was crucial to preparing for the early American space flights.
2. Holiday Sparkle 2021 With The Arts Center of the Capital Region
Celebrate the sparkle in your lives, and learn some new party tricks for the holiday season with The Arts Center!
3. Breast Cancer Recurrence: Managing the Fear & Living Your Life
To Life! presents the 11th Annual Women's Health Conference, comprised of four programs. All portions of the conference are free but advanced registration is required for each of the four programs. Runs from November through January, 2022.
4. Grab-and-Go Clothing, Lunches, & Small Household Items
Free clothing, lunches, and small household items will be available on November 11 and 18 from 1PM - 4PM at New Jerusalem Home of the Saved. If you have a need, stop by. This event is hosted by God's Soup Kitchen.
5. Food For Friends Walk Night at Price Chopper/Market 32 Capital Holiday Lights in the Park
Food For Friends Walk Night – benefits the American Red Cross of Northeastern New York and Regional Food Bank of Northeastern NY– helping our neighbors get through these difficult times together – the way only the 518 can do it!