War Horses for Veterans Offers Peace of Mind and Healing
Image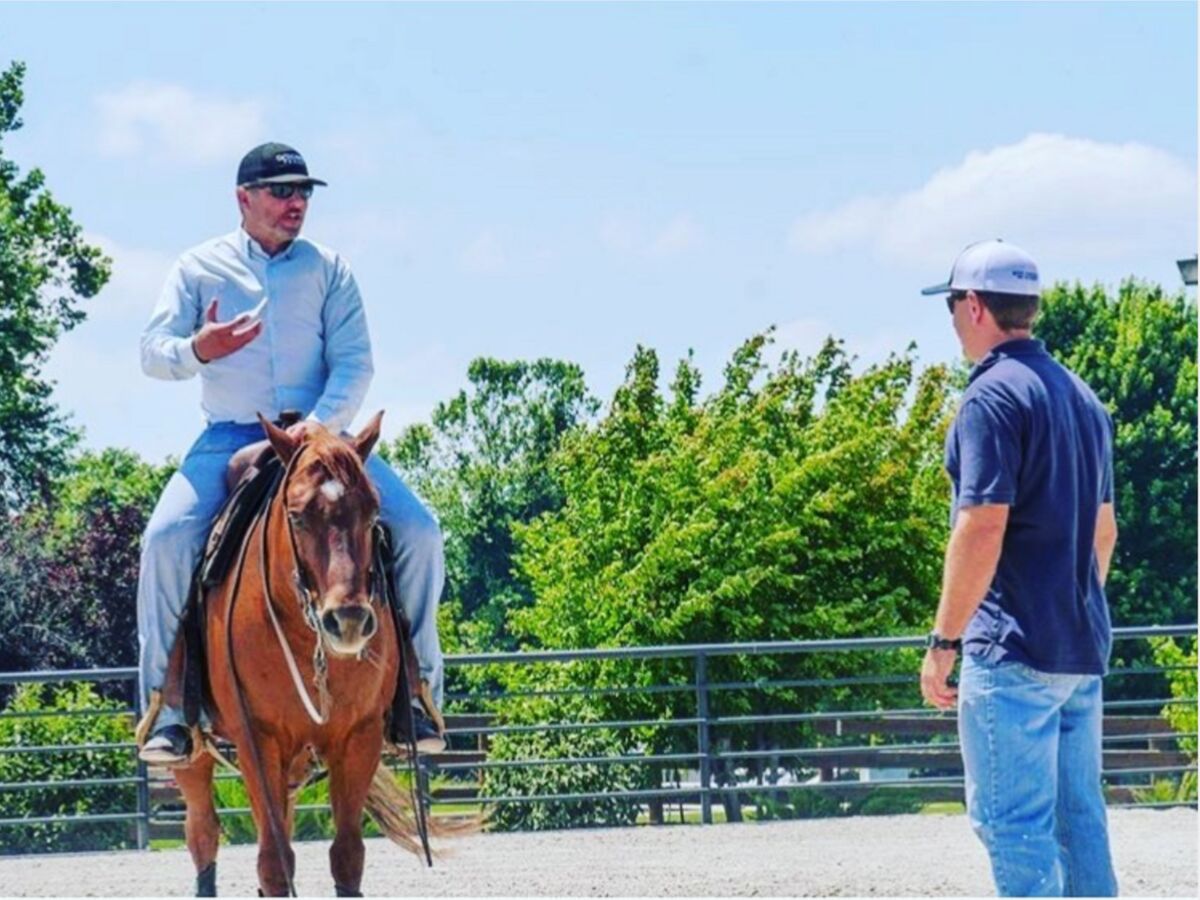 Written by Tamara Starr
War Horses for Veterans was co-founded by Patrick Benson, a combat veteran and horse trainer. The organization is able to provide (in Stilwell, Kan.-just south of Kansas City) an all-expenses paid three to five day equine bonding experience and networking program for combat veterans and first responders.
Aaron Campbell is a New Yorker who has been able to participate in the program several times. He believes that the bonding experience with the horses are able to heal the soul.
"Between Patrick, Andy, and Patricia you won't find a more genuine group of people who've poured themselves into helping others. You add the equine part of it and it touches the soul and begins the healing process that we all desperately need," he said. "Warhorses for Veterans is a first class organization that offers you the tools and experience to get you back to you. To help you in the healing process and motivation to continue down the road to recovery."
Veterans are able to meet with former members of their battalion, while also grooming, training and riding the horses for a weekend. 
At the end of each visit, participants are able to network and learn about job opportunities to help them settle back into civilian life. 
"To date, the foundation has helped provide numerous jobs for the attending veterans. It's been quite a success," a representative for the farm said. "And the best part is that each veteran's experience is completely paid for by the foundation. Another great thing about the program is that participants can return as mentors to fellow veterans as often as they want."