5 Top Things to Do on Veteran's Day Around New York
Image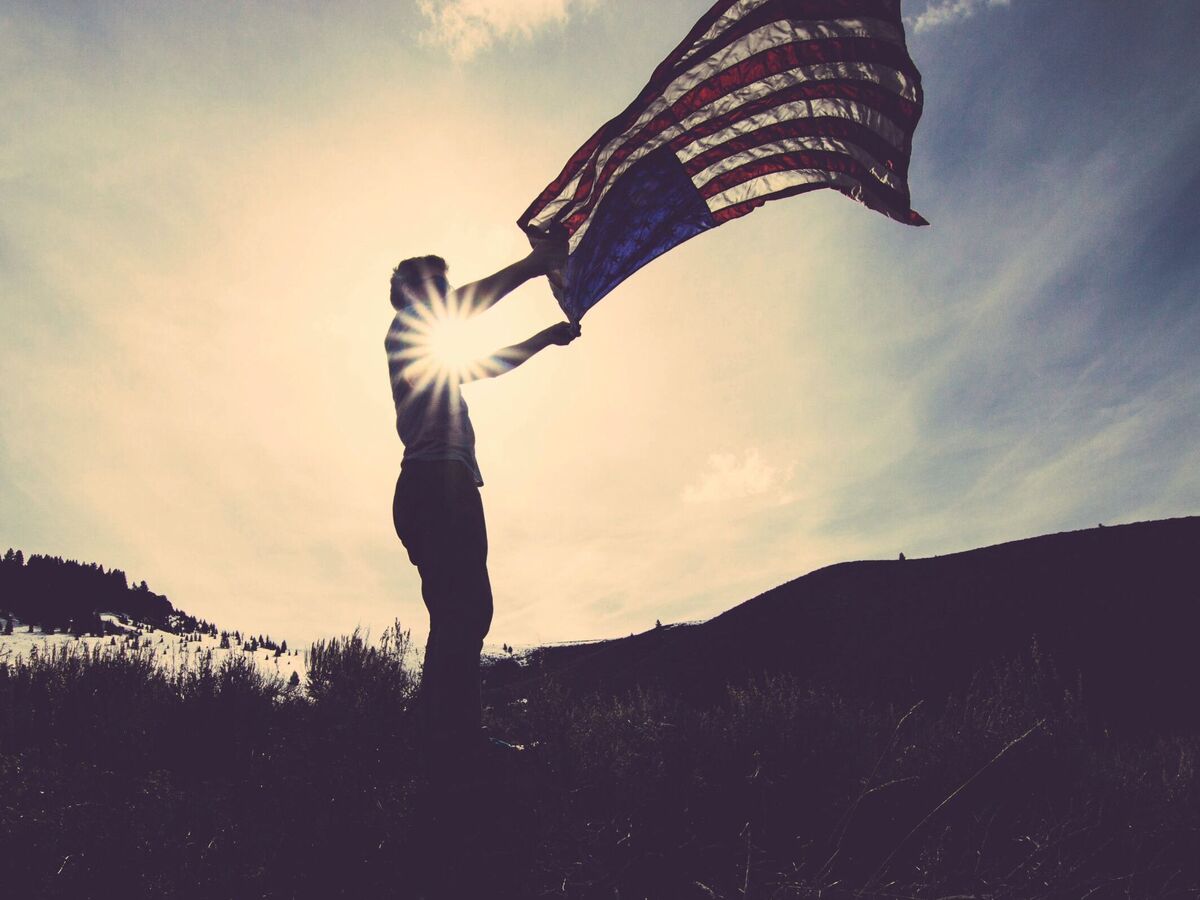 Veteran's Day is a chance for all of us to thank and honor the brave men and women who choose to serve our great nation in order to protect all of us. There are usually Veteran's Day Parades happening in almost every town across the Empire State. But if you are looking to do something else, here is a list of events that are worth checking out on your own or even with your family:
1. 2021 New York City Veterans Day Parade
This parade is one of the largest that will happen in New York and is worth attending at least once.
2. Veteran's Day aboard USS Slater
If you live close to the Capital District, take a trip to see the USS SLATER. This is a Cannon-class destroyer escort that served in the U.S. Navy and then later in the Hellenic Navy. Following its service during World War II, the ship was then transferred to Greece and renamed Aetos. However, when it was decommissioned in 1991, the destroyer was returned to the states.
In honor of Veterans Day, the museum is offering a chance for you to get up close and personal with four aircraft on display at the Intrepid Museum. Then you can get the chance to hear the stories of the brave men and women who flew them.
If you want to reflect in a more calm setting, you can join virtually or in-person for some Veteran's Day Chair Yoga. The Center for Wellness and Integrative Medicine invites all women and men of the military, AND their friends and family, to enjoy an hour of chair yoga followed by a healing meditation for peace.
5. Just Spending Time with the Veteran in Your Life
Nothing is better than spending time with friends and/or family members who served. Take them out to eat, go for a walk, or just sit and let them share their story.