Five Simple Ways to Get Involved and Do Good
Image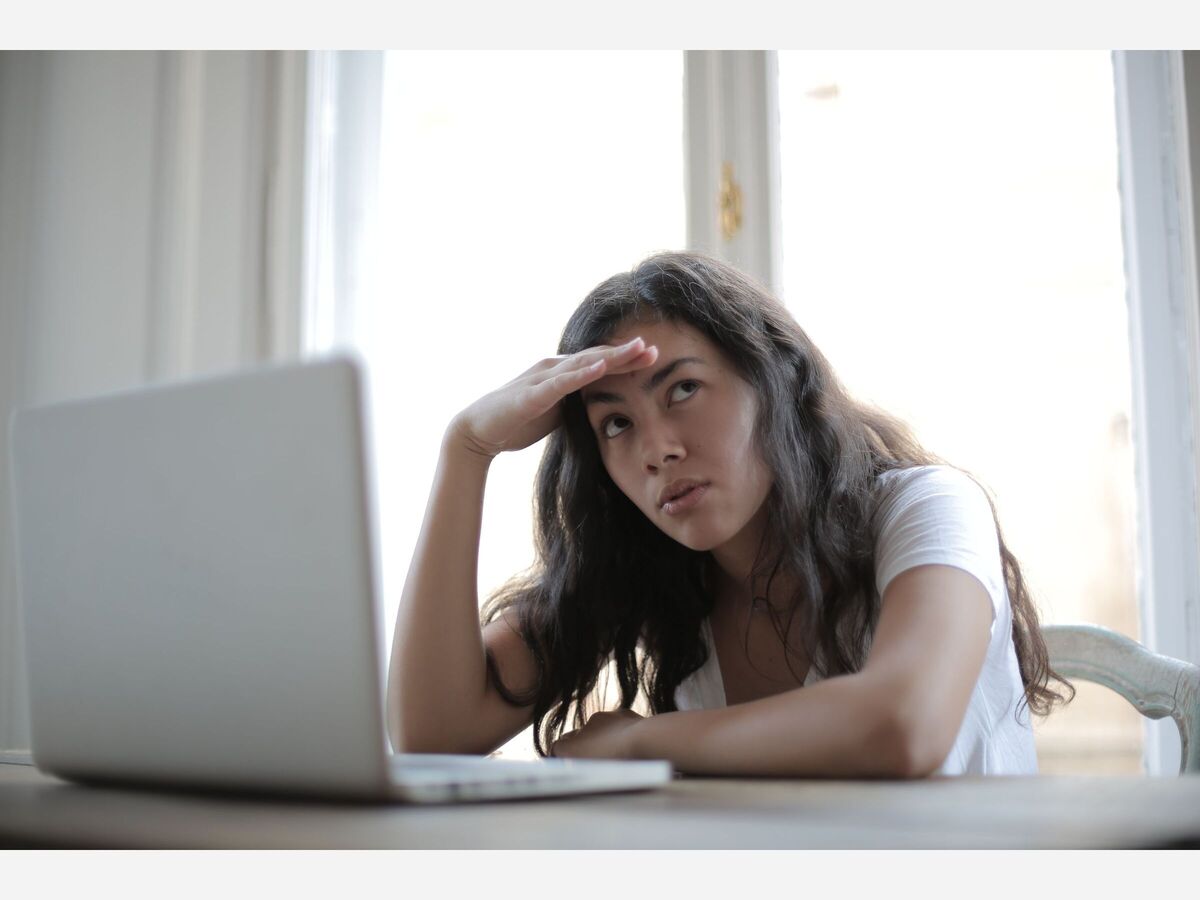 Fatigue has been a very common symptom for a lot of people. Whether it's fatigue from work, home life, or even volunteer fatigue. And with so many ways to get involved it become very overwhelming since this can essentially be a part of your identity. 
So here are some simple ways you can get involved, without feeling burned out or feeling you have to organize a whole event on your own:
1. Become a Member: 
Is there an organization that you would love to be a part of- but just don't have the time...  Just become a paying member. Whether it's $1 or $25 per month, a lot of these organizations are always seeking financial support to help keep their mission alive.
2. Volunteer by Offering Your Talents Pro-bono:
Sometimes we don't have the time to actually go out and spend the whole day at an event. But that doesn't mean we can't help write grant letters, create a graphic for a fundraiser, or even posting flyers around town (and yes that is still a thing) or online.
3. Attend Your Local Council Meeting:
Believe it or not, outside of voting, attending your local council or city hall meeting is one of the best ways to get involved. You not only will get to hear concerns about the community- but you can also help out by offering YOUR VOICE. Remember, it takes a community to run a community- so the more voices the better. 
4. Pay-it-Forward:
Another great way to give back and give a smile to a stranger, is by paying for the next person's coffee or meal the next time you are eating out. It's not just a nice thing to do, but you may be brighting that person's day (especially if it's a Monday morning during rush hour).
5. Be Kind:
One of the simplest ways to give back is just by simply being kind to those around you. It's amazing how that simple act can sometimes completely change the mood in an environment. And it doesn't even cost a dime.