Time to Celebrate the Do-gooders Across the Empire State
Image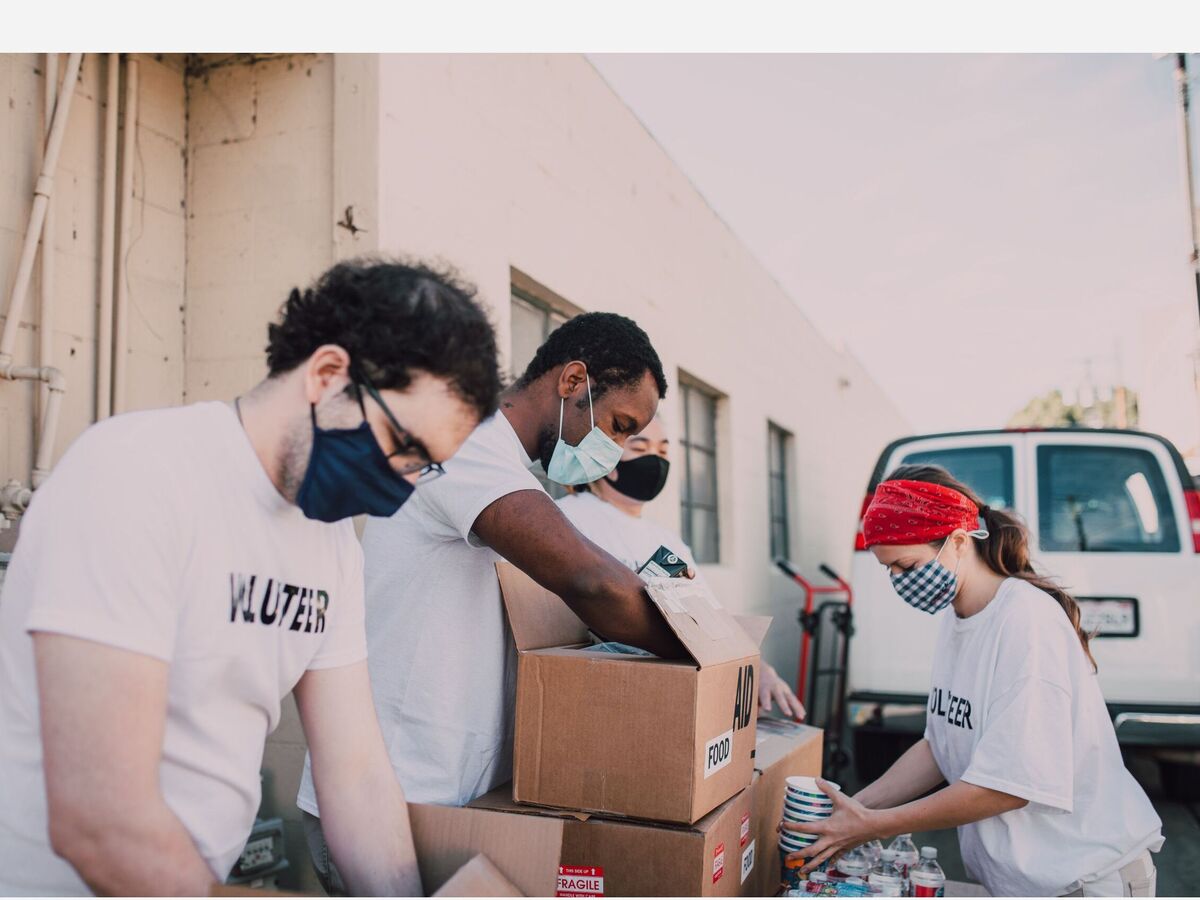 My name is Tamara Starr and I am the Founder and Managing Editor of Emperial Samaritan. I
wanted to start this site with Patch because I felt that there was something missing with media coverage. 
New York has amazing resources for arts and culture coverage and general news, however, there was nothing to showcase the good deeds that others are doing. Whether it's Troy Bike Rescue providing free opportunities for you, or a young girl from Whitehall who decides to bring comfort to COVID patients who are hospitalized and isolated from their loved ones. 
I want to be able to share those stories with you.  And if you know anyone who is doing something amazing- LET ME KNOW!!!  I would love to share their story!  You can just send any story ideas to news@emperialsamaritan.com and I will be checking and responding to all messages.
So cheers to a new season and to the amazing individuals and organizations that are making a difference!