Community Organizations Team-up to Donate School Supplies for Families in Need
Image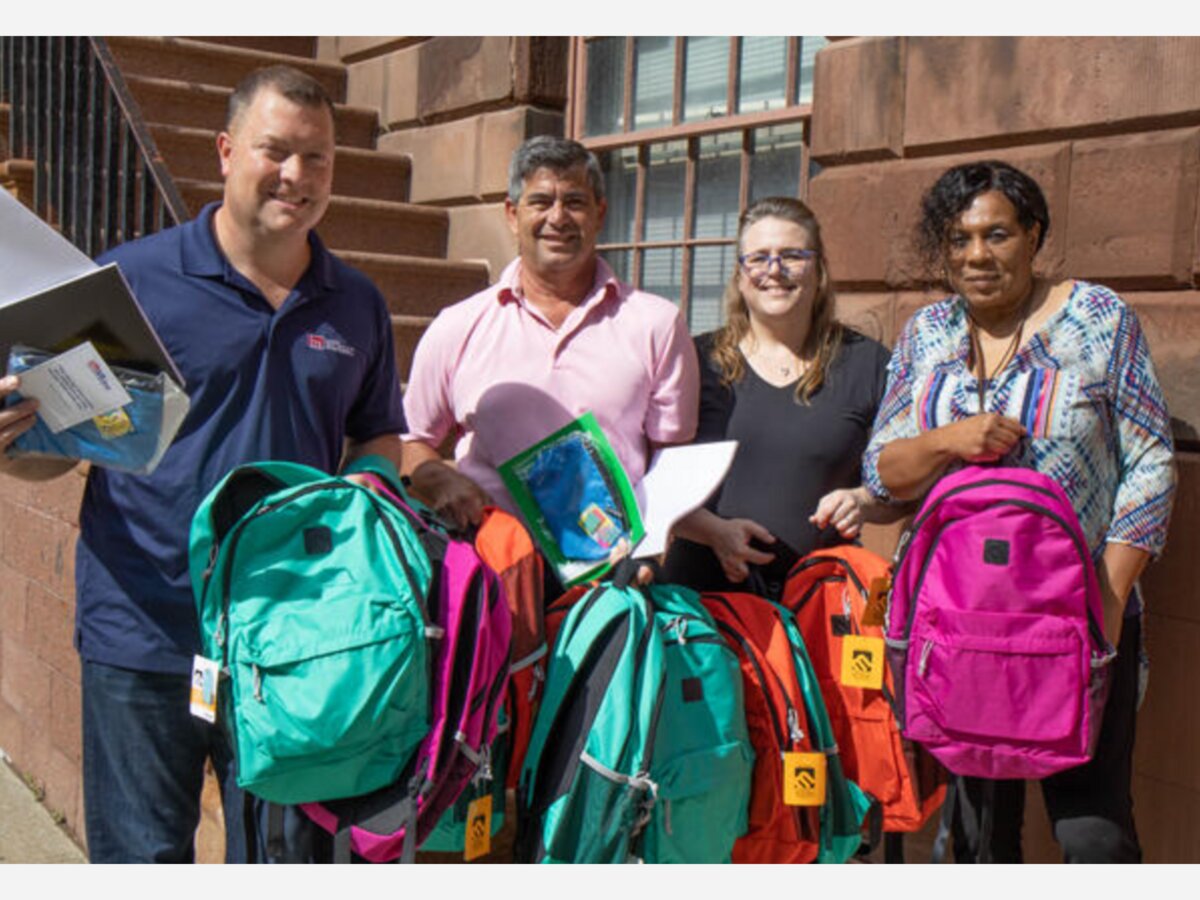 Over the last month, school districts across the state received school supply donations from organizations to help relieve the costs for parents. 
Last week, representatives from Hill & Markes and New York State Industries for the Disabled delivered 70 new backpacks packed with new school supplies. The backpacks will go to the Albany International Center and Albany School of Humanities (ASH).
On August 17, The First Baptist Church of Ballston Spa donated school supplies for families who couldn't afford the costs. And in Rensselaer County, all students were eligible to receive a free backpack filled with school supplies.
These initiatives align with Governor Kathy Hochul's announcement earlier this month. About $44.4 million in federal pandemic funding was allocated to help cover back-to-school and nutritional expenses. 
The state Office of Temporary and Disability Assistance and the Pandemic Emergency Assistance Fund provided New Yorkers on Public Assistance with a one-time payment of $214 for each child ages 3 to 17 and $150 for each child younger than 3 in their household.
"Hardworking New York families are still feeling the economic toll of the pandemic," Governor Hochul said. "As New Yorkers prepare to send their children back to school this fall, these one-time payments will help struggling families across the state pay for education supplies and other household expenses that may otherwise pose a burden on their household budget. This is yet another step we are taking to help lower costs of living for hardworking families hit hardest by the pandemic."
For more information on the state's public assistance program, call 1-800-342-3009, and select the option for "temporary assistance."