How to Stay Safe for Your Next Trip As COVID Rates Continue to Increase
Image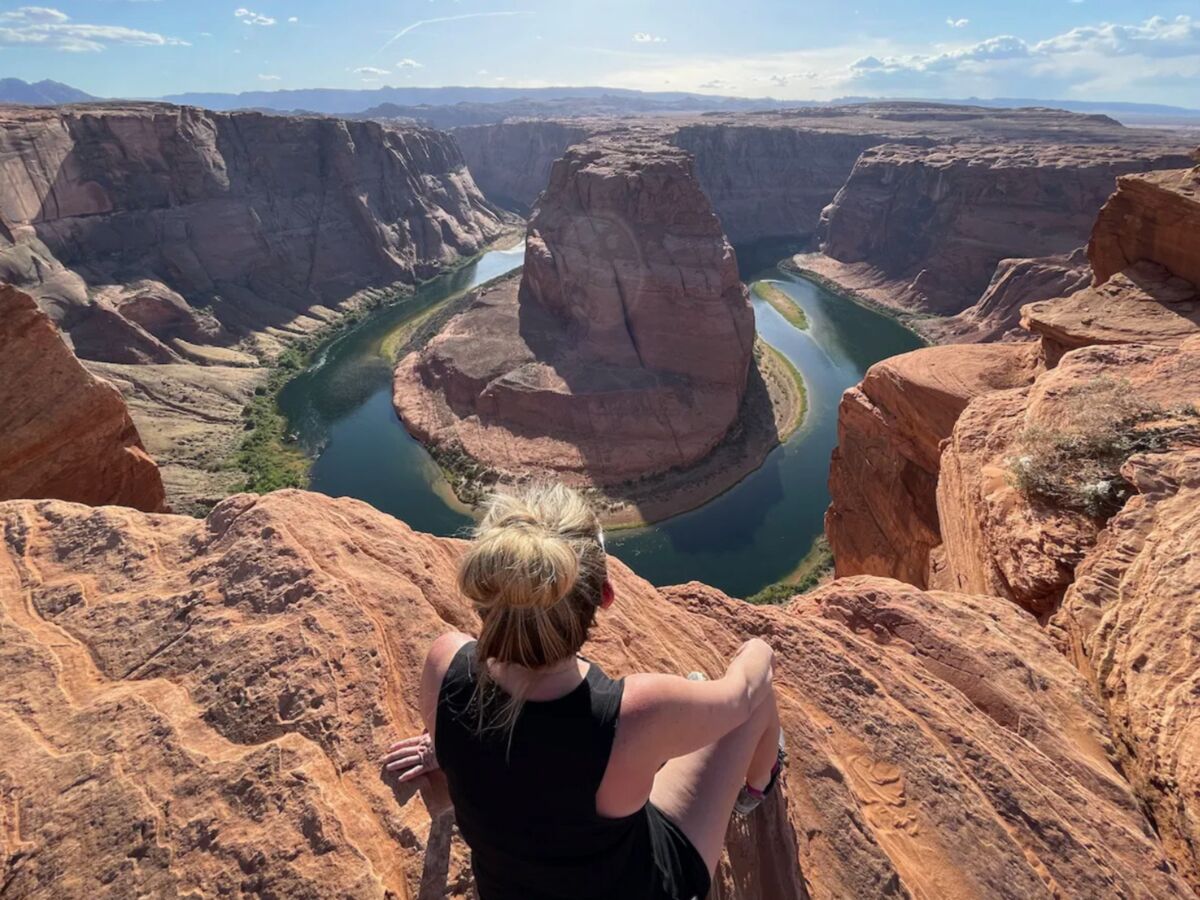 Despite inflation, rising gas prices, and COVID rates increasing again. That is not stopping Americans from traveling. Whether on land, air, or sea, many travelers wonder how to be prepared while the BA.4 and BA.5 variants of COVID continue to rise.
According to the CDC, millions of Americans are now "six or seven months past their first booster and could be more vulnerable to BA.4 and BA.5, the newest lineages of Omicron."
We spoke with Nurse Practitioner and Global Medical Science Liaison for BD, Joseph Mann, to help clear any traveling misconceptions while Americans are still traveling. Mann believes that the biggest misconception is the idea that "COVID is behind us."
"The BA.4 and BA.5 variants have recently taken off in the United Kingdom and Europe and select parts of Asia and South America and are growing even here in the United States," he said. "These new sub-variants of the Omicron variant are very highly contagious. And they're much more capable of escaping the immunity provided by vaccines. Now we are hearing about dropping all the mitigation measures we had in place like mask-wearing, proof of vaccination, social distancing in places like airports and airplanes that were originally being enforced."
Mann mentioned that these toned-down precautions are creating a situation for the virus to transmit from one person to another.
"For those reasons, I strongly urge people to consider when it's fine to travel…when it's completely acceptable. Just make sure you're [traveling] safely," he said.
After the pandemic lockdown, Candace Sampson was ready to travel and experience adventures again. So, she decided to go on a Western USA National Parks Loop through Intrepid Travel. Even though it was a guided tour, she still wanted to be cautious.
"Initially, I was nervous about traveling, but the fear subsided fairly quickly. I keep basic health measures in place to protect myself not just from Covid but any illness—I mask up on planes and in crowded indoor spaces, wash my hands often, and do my best to maintain a healthy lifestyle while away," she said. "The pandemic has also shifted my mindset in what I want out of travel. I am much more inclined to look for outdoor adventure and small group travel opportunities than in the past. Not only do I feel these are physically healthier choices, but they are much better for my mental health."
Whether preparing for your mental or physical health, Mann says it's still important to plan for any trip. He recommends that even though restrictions have been lifted, it's essential to still socially distance and wear a mask when possible.
"That's a great way to prevent exposure to COVID-19 in those enclosed settings," he said. "And the number one defense against COVID-19 remains vaccination. Recently, the CDC and FDA authorized the use of the Moderna and Pfizer vaccines in children down to six months. So, I would encourage parents especially to consider getting their children vaccinated. I know it's never, never a fun trip to the doctor to get your child vaccinated. But that is the most effective way to prevent yourself from developing COVID-19."
Another way to be prepared is to have COVID antigen home tests just in case. Fortunately, many tests are available at almost any convenience store or pharmacy. But for the person or family who needs to keep track, there is also a new test that BD created (BD Veritor At-Home COVID-19 Digital Test Kit) that will keep track of the COVID test results taken through their app. Something that is highly recommended for the individual constantly testing or for the family that needs to ensure each person is tested before and even after a trip.
There is also a big misconception about testing. When is a good time to take a COVID test before a trip? Mann clarified that antigen tests should be taken three days before travel since it is meant to be used for serial testing.
"You take one test…and then 24 to 48 hours after that initial test, you have to take a second test to confirm that you're negative," he said. "So, I would not take the first test on the day of travel; that should be when the second test is taken. But that initial test should be taken 48 to 72 hours prior to travel."