NYS Department of Health Wants Residents to Leave Fireworks to the Professionals
Image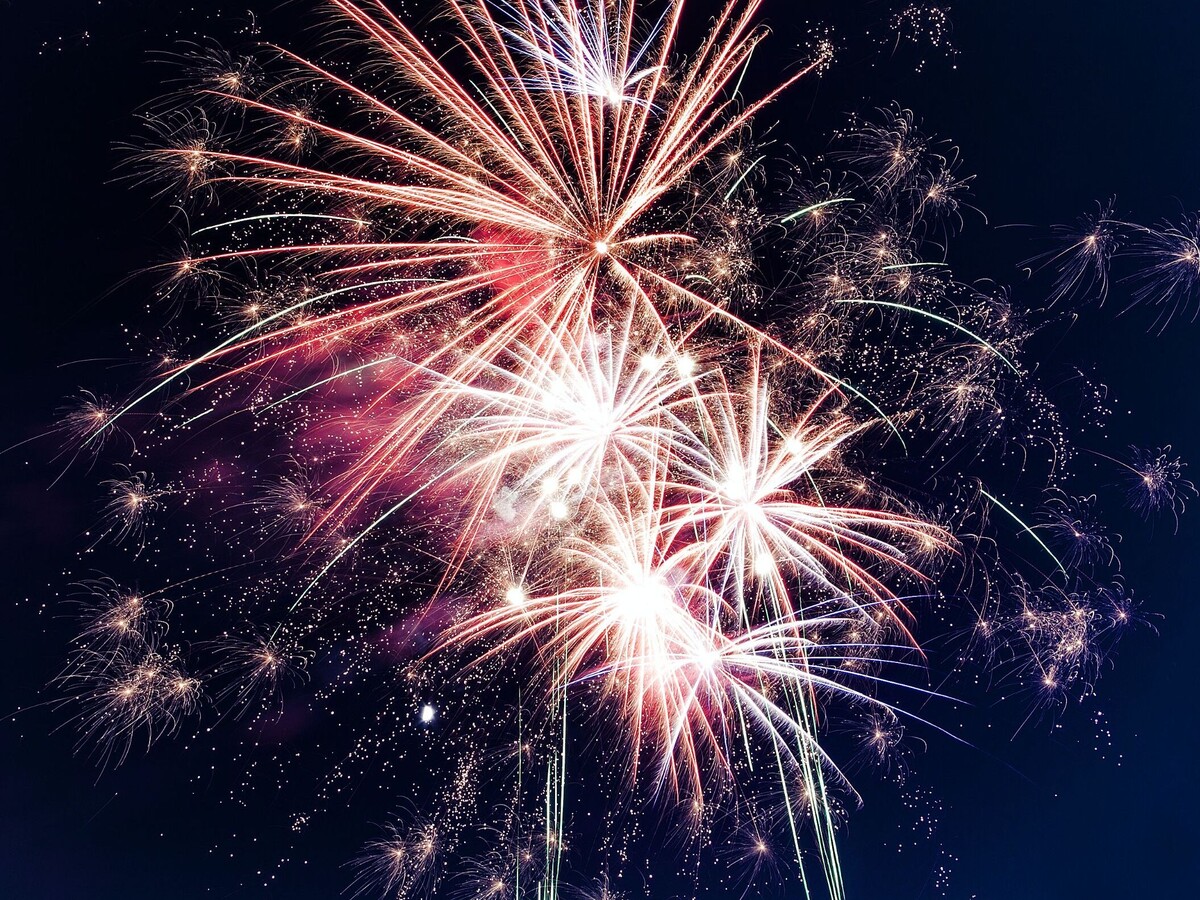 The following message is from the State Department of Health.
Each Fourth of July, fireworks are responsible for many cases of eye and ear damage, burns, puncture wounds and permanent scarring. For that reason, the New York State Department of Health today urged New Yorkers to celebrate the Independence Day safely by using only legal sparkling devices and leaving other types of fireworks that are illegal in New York to the professionals.
"Fourth of July celebrations are for spending time with family and friends, not for visiting the emergency room after a fireworks accident," State Health Commissioner Dr. Mary T. Bassett said. "It is important to teach children, and remind everyone, that fireworks are not toys and can be dangerous. I encourage New Yorkers to enjoy the numerous public fireworks displays this Independence Day instead of risking injury by putting on home fireworks shows."
According to the U.S. Consumer Product Safety Commission (CPSC), in 2020 there were approximately 15,600 fireworks-related injuries nationwide that required emergency department treatment. Approximately 66 percent of those injuries occurred in a one-month period around the July 4th holiday and about 44 percent of the injuries were burns.
In 2020, 218 New Yorkers required care from an emergency department for fireworks-related injuries, and 56 percent of these fireworks-related injuries occurred in July.
Common causes of fireworks-related injuries are:
A fast-fuse firecracker explodes before it can be thrown.
A misguided rocket strikes a bystander.
A curious youngster goes to investigate why a firecracker "failed" to explode.
Fireworks including firecrackers, bottle rockets, roman candles, spinners and aerial devices, are illegal in New York State.
Sparkling devices are ground based or handheld devices that produce a shower of colored sparks and or a colored flame, audible crackling or whistling noise and smoke. The law limits the type, size and construction of sparkling devices and requires that these devices must be hand held or mounted on a base or spike and be limited in sizes that range from 1 to 500 grams of pyrotechnic composition. The state Office of Fire Prevention and Control offers tips for safe sparkler use here.
Consider using safer alternatives such as glow sticks, colored streamers or confetti poppers.
More than 19,500 reported fires are started by fireworks annually, according to the National Fire Protection Association.
The Department also recommends taking simple precautions while watching professional fireworks displays, including using earplugs to protect hearing, keeping a safe distance from the firework launch site and leaving pets at home.