Art for All: Drop-In Art Making
Image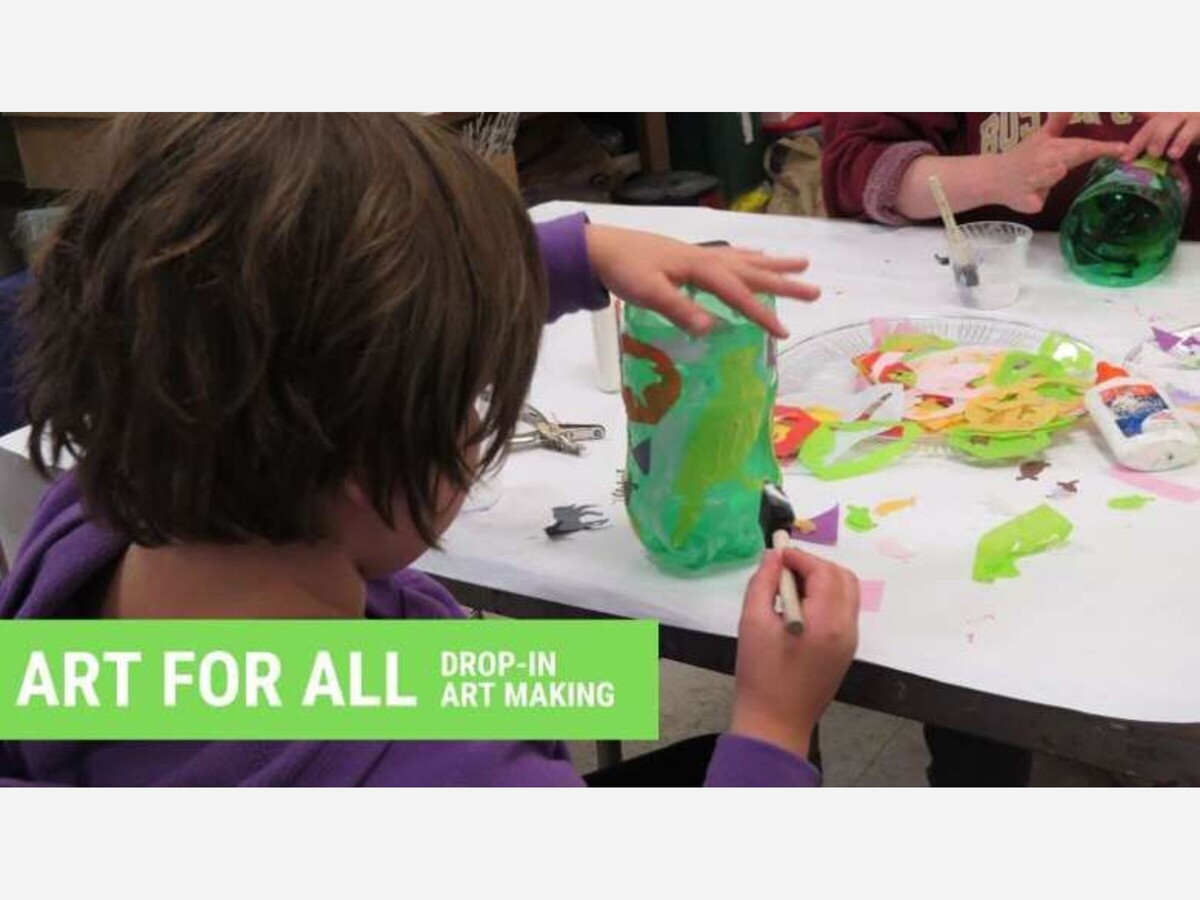 Drop-In Art-Making
Second Saturdays & Select Federal Holidays | 10:00 AM-4:30 PM
October 8, 2022- May 13, 2022
Included with museum admission, masks are required. All ages are welcome to participate
Enjoy your visit to the museum and create an art activity inspired by the exhibitions and collections. Drop-In Art-Making activities are offered on the second Saturday of each month and on special occasions such as Federal holidays.
Our current Covid precautions call for participants in in-person programs to wear face coverings (masks).
*In-person programming may be postponed or shifted to virtual programs in the event of changes to local COVID-19 community levels or in response to New York State or government guidelines and recommendations relating to COVID-19 safety and social distancing protocols.
https://www.albanyinstitute.org/event/product/Art-for-All-2022-2023.html

Albany Institute of History & Art, 125 Washington Ave
Albany, NY
United States