Albany Irish Rowing Club Annual Currach Regatta
Image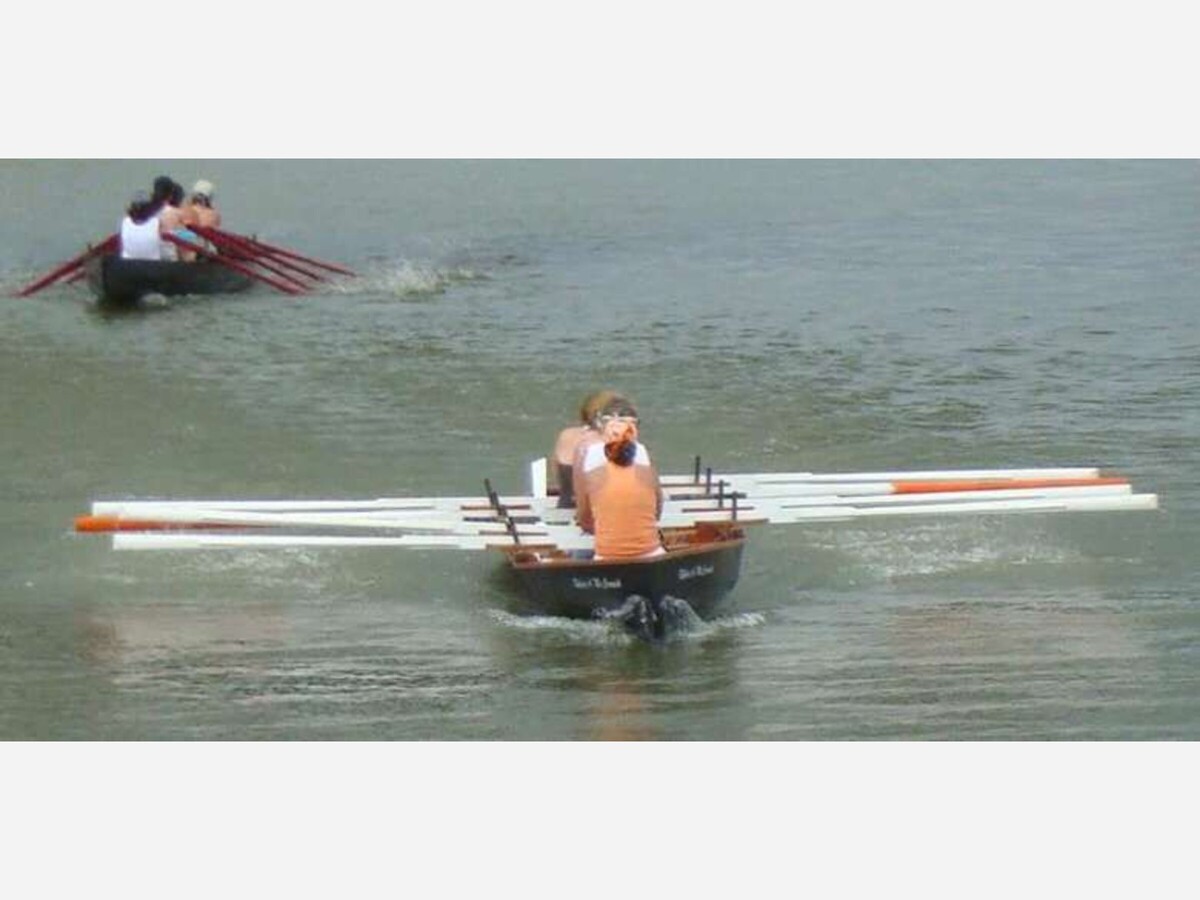 Come enjoy races in traditional Irish Currahs on September 24th at noon. Clubs from Boston, Annapolis, Philadelphia, Lietsdale PA, and other areas compete in up to 10 races throughout the day. Currachs are a type of Irish boat with a wooden frame, over which animal skins were once stretched. Now canvas is used.
Races will consist of one to four rowers - men, women and mixed.
The races are free to the public.
The Albany Irish Rowing Club was founded in 1987 and is the only fixed-seat rowing club in the Capital District. We row competitively and recreationally on the Hudson River and compete across the country and in Ireland.
Jennings Landing Boat Docks, 1 Quay St
Albany, NY
United States