Image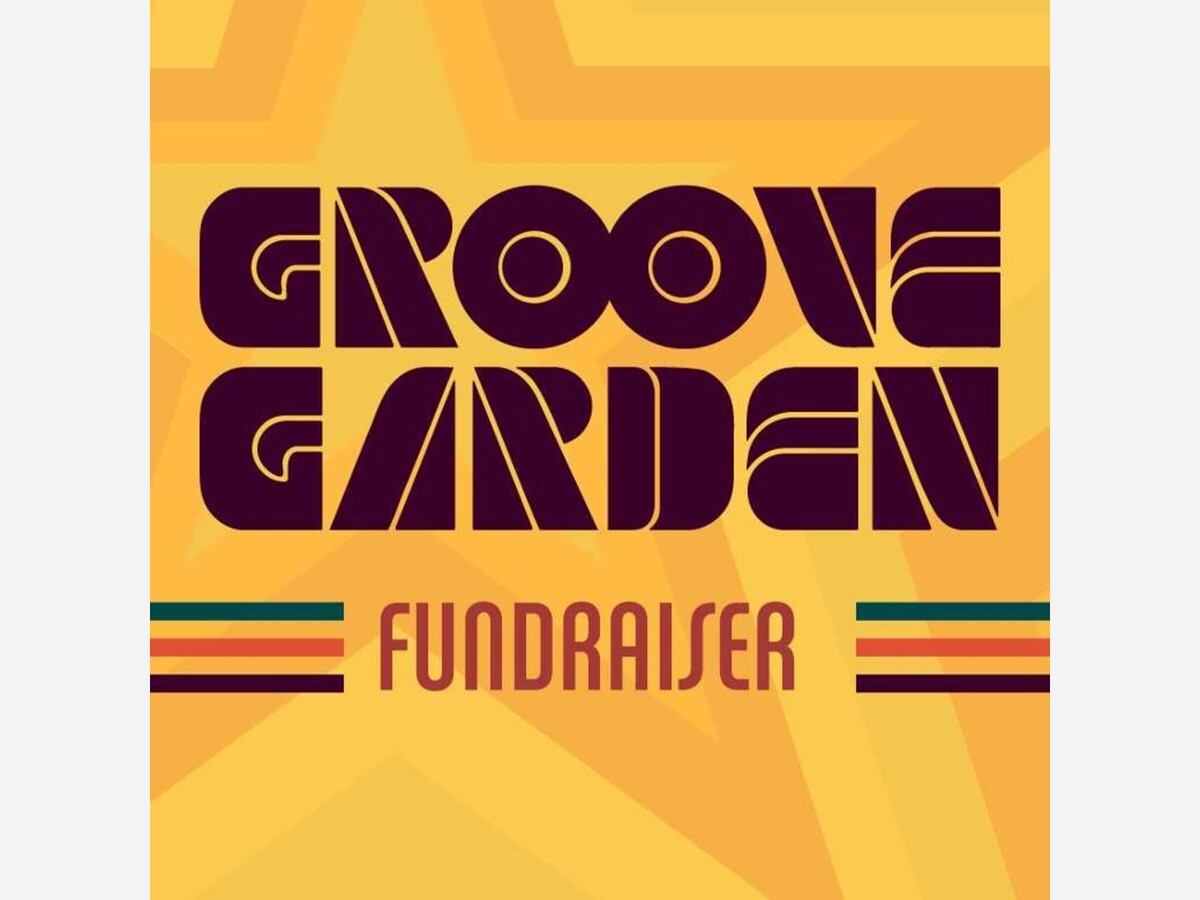 Albany's Favorite Disco Fundraiser, Groove Garden, is back to support Albany's vital resource centers and non-profits. Through three of our events, we've raised more than $7,200 for local community non-profits. This is thanks to your continued support!
Join us at Lost & Found Bar & Kitchen on September 17, 2022 from 8 pm - 11 pm in the back patio for live music, raffles, costume contest, and more!
We are excited to announce this year's recipient will be Free Food Fridge Albany! All of our missions align in that they also help people become self-reliant, build bridges, and welcome diversity. Free Food Fridge Albany serves as an anonymous & direct food access point to food insecure neighborhoods, systemically oppressed and marginalized neighborhoods, as well as, and communities that hold the global majority.
As always, all of the proceeds for each Groove Garden fundraiser will benefit the chosen organization, this year being Free Food Fridge Albany.
Lost & Found Bar & Kitchen, 942 Broadway
Albany, NY
United States